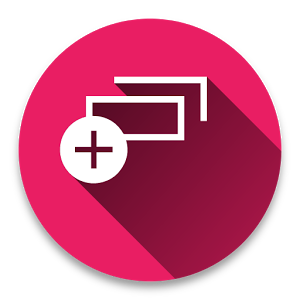 Floating Apps
With this app you can quickly launch floating apps from a floating action button on your recent apps screen or from the quick settings panel.
Current floating apps
• Calculator
• Camera
• Widget – Launch a widget from any app in a floating window
• Browser
• Note – Write and save notes
• Todo List
How it works
You add floating apps by clicking the plus button, and then the app you want to add to the list. After that you can launch the app by clicking the list item. You can also add a quick settings tile to your status bar that launches the app if you are using at least Android 7.0. If you are using Xposed you can also get a floating action button on your Recent Apps screen from which you can launch the floating apps in your list.
Download
Free:


Google Play Store

Xposed Repo

XDA Forum Thread
Pro:


Google Play Store
Support
Is the Xposed Module not working for you? Please contact me here.
Review by TK Bay